Realising Water with the local community, welcome to Pamoja Kenya
'Together', that is the meaning of the word pamoja in Swahili, the language they speak in Kenya. And 'together ' is how we want to work with our foundation. We strongly believe that every development has to be achieved in collaboration with the local community. Working together leads to sustainable solutions that are supported by the people for whom we realize the solution. It is our mission to start up, guide and execute projects in Kenya in collaboration with the local community.
We focus on water projects and sanitary projects that create employment for the local community at the same time. NO WATER NO LIFE!
Pamoja Kenia depends on financial support of others We raise funds through donations, events and crowdfunding. We also have a webshop with products handmade in Kenya. 35-50% of the revenue from the webshop goes to our current projects. At Pamoja Kenia you are always assured that your gift will actually be spent on projects that benefit the local population.
Awards
During The Voice Achievers Award in 2017 in Amsterdam Marion van de Voort received an Award for her effort in Kenya. In 2018 received Marion an Award from VBM businessclub in Den Haag issued by the chairman Mrs. Kaushilya Budhu Lall and alderman Rabin S. Baldewsingh in The Hague. In 2018 Marion received an Award during the conference of All Ladies League & Woman Economic Forum in The Hague.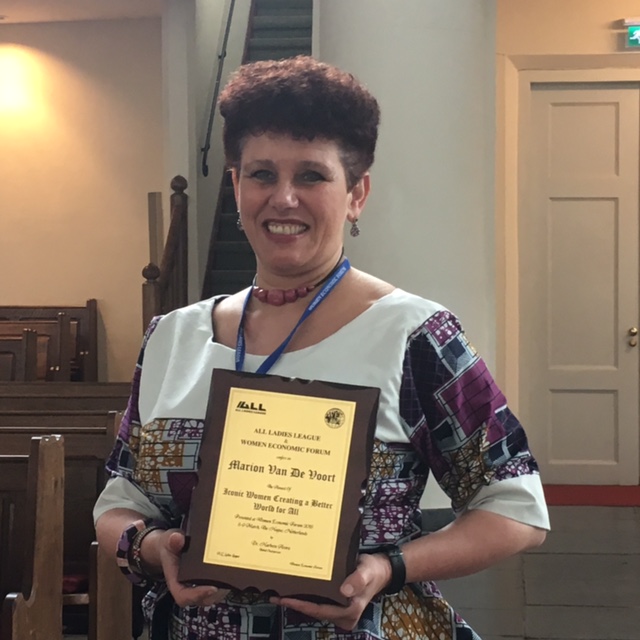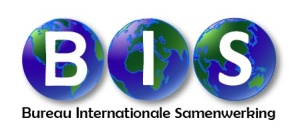 All our water pump projects are carried out by Flo Flo / Holland Water Goes to Africa.
For our project of 2018 for the Medical clinic of Maramu as well as Maramu village itself, we will work with Wilde Ganzen and BIS in The Netherlands and with KCDF in Kenya.
BIS Bureau International Cooperation supports our foundation with fundraising.
More families a source of water
With your donation we create more wells so more families get access to clean water. Our donors for our Wash Shower & Go projects in 2018 & 2019 Miranda en Bert Kanter, Gijsbrecht van Dommelen, Vladeracken/Ariane Gordijn, C-editors webdesign/Claudy van de Voort/Janneke van Dijk & Jan van der Graaf/Ellen van Raaij & Neill Gunn/Peggy Jacobs/ Sharon Shaham – centrum voeding intolerantie/Nazima Ramdin van NR Communicatie & Events/Rob de Wit/De heer G. Geerts, Delft Imaging Systems/Loek en Anja van Dulkenraad/Rabia Mohan, Indischa Flower/Hans Karel, PEAK/AC Jellema/Marguerite Mensonides-Harsema/Mirjam Vochteloo, BOHO Babe, Caroline Busch, The Daphne Foundation, Triodos Foundation, Flora college Naaldwijk, Diaconie Protestantse gemeente Zeevang en Oudendijk, Haella Stichting, Stichting WM de Hoop, HVO Heerhugowaard,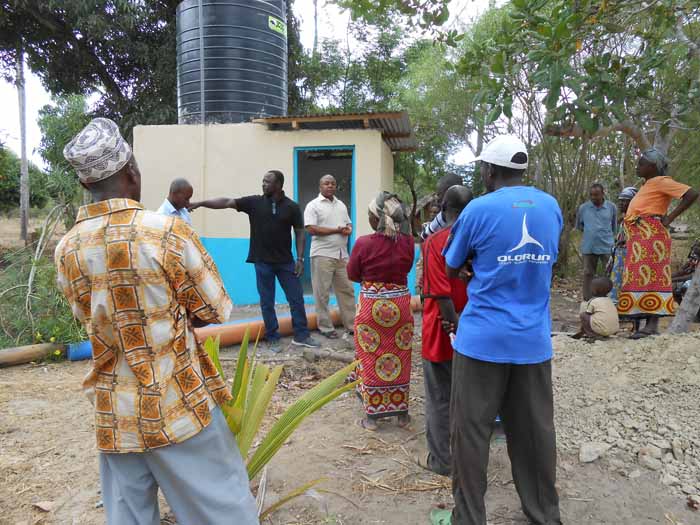 Thanks to Wilde Ganzen, Bis and our donators we started our 4th Wash Shower & Go project in February 2018 for the medical clinic of Maramu as well as the village of Maramu in Matsangoni, Kilifi county, Kenya. Under supervision of Gilbert Odera and Philip Kahindi the supervisor of Stichting Pamoja Kenia as well as the community in Maramu will execute the project.