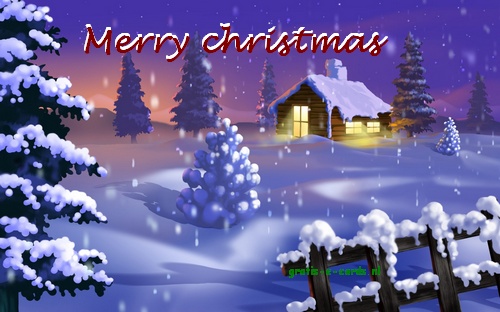 MERRY CHRISTMAS
Thanks to all your support and trust we can start our 5th project in the beginning of Januari 2018 'Water & Sanitation for the medical clinic of Maramu and the community of Maramu'!
No water in a medical clinic how does that work?!
Check out www.mvafrikaconsultancy.com! Your chain between Kenya and The Netherlands.
We wish everybody a Merry Christmas and happy New Year!
AND A HAPPY NEW YEAR
Dankzij jullie steun en vertrouwen kunnen wij begin januari 2018 starten met ons 5e project 'Water & sanitatie voor de medische kliniek van Maramu en de inwoners van Maramu'!
Geen water in een medische kliniek hoe doe je dat?
Kijk ook eens op www.mvafrikaconsultancy.com! Uw schakel tussen Kenia en Nederland.
Wij wensen iedereen hele fijne feestdagen en een gezond en succesvol 2018!