Your intermediary between Kenya/Africa and The Netherlands
Her goal is to connect people and companies with each other, both business and private, between the Netherlands and Kenya / Africa. I know the Kenyan way of working. Which is different than the dutch way. I create the translation between the cultures of Africa and Netherlands for you.
I would like to give you personal advice and can help you with all your relevant to MV Afrika Consultancy.
On average I visit Kenya once or twice a year. It has become my second home.
In the meantime I have built up a large network there, in addition to the large network that I have had in the Netherlands for a long time. It is my strength to connect people and organizations with each other from these networks. Networking is second nature to me and comes naturally. I always do at it anytime. For my work, for my foundation and in private. For example, if someone is looking for a carpenter, my 'wheels' start working right away.

advice and assistance
Questions like:
My family is from Kenya, what steps should I take?
Incidentally, this is quite a process in terms of. the application for a visa at the IND. This can take up to 2 months before anyone gets a visa at all.
These are also questions I can help and advise you on, this is just an example from a series.
I want to build a well in my village in Kenya. How do I do that?
As a Kenyan, would you like to help your own village with a well and water pump? We know the way around Kenya and have our local people with whom we work. We can guide and assist you in this. We can also advise you on the process that you have to go through to raise funds.
I want to become a volunteer in Kenya. What do I have to know?
Is it safe to travel to Kenya as a volunteer? What do I have to do to prepare? Who can I contact if I have questions? MV Afrika Consultancy shows you the way and helps you with the information you need.
Do you want to know more about what MV Afrika Consultancy could mean for you? Visit www.mvafrikaconsultancy.com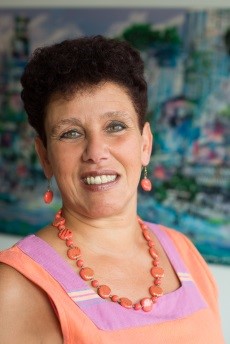 MV Afrika Consultancy
Marion van de Voort
Mispelstraat 18

2564 TR Den Haag
Phone: 06-54 658 978

E-mail: mvafrikaconsultancy16@gmail.com

Website: www.mvafrikaconsultancy.com