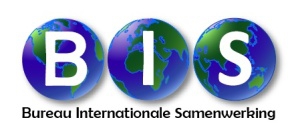 BIS – Bureau Internationale Samenwerking
The Mission of BIS is to help private initiatives with development to a small but good functionable foundation. BIS supports our foundation with fundraising.

Jos Fluitsma Tekst en Concept
Making difficult text easy. That is what I like to do. Good communication is an art itself. The more easier we speak the more easier we write, the bigger the chance to understand each other. Do problems develop? To people object against a conclusion? That is not because of the action to the conclusion. But the way how people communicate.

Sociallane is an involved online marketingburo located in The Hague, who helps, on a low boundarie, the MKB making a website but also gives companies SEO advise and where companies can ask about social media.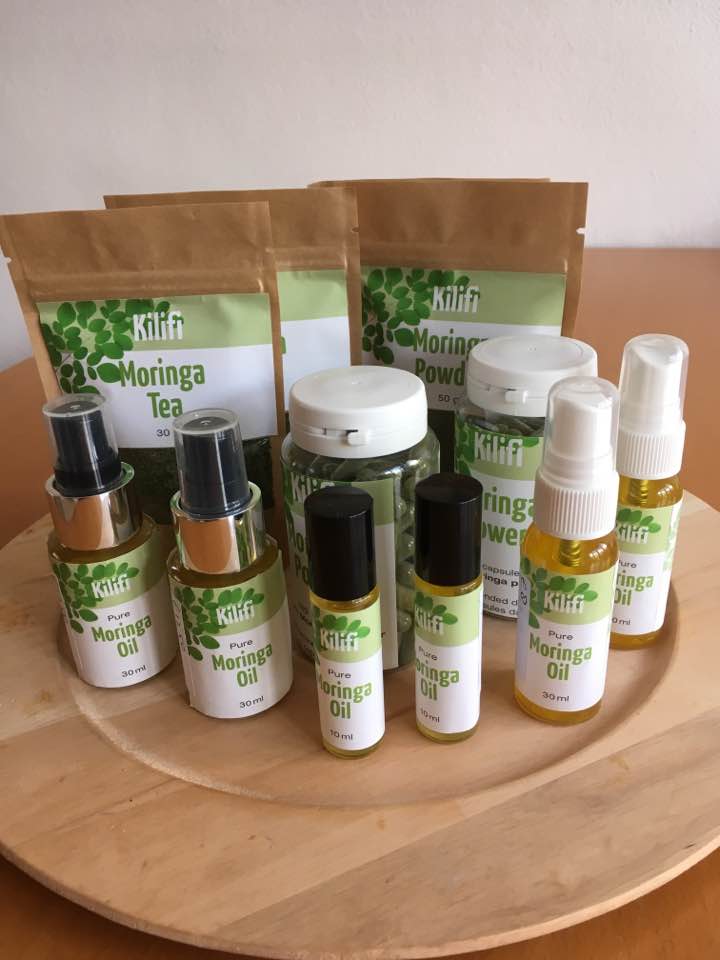 THE KILIFI MORINGA FOUNDATION
OBJECTIVES
Moringa is a remarkable supplement and personal care product for consumers worldwide.
For the population of Kilifi County in Kenya, Moringa has a strong purpose in the community; Moringa is nutrition, Moringa is clean water, Moringa is charcoal-substitution. Moringa saves lives and Moringa saves trees. It provides an excellent opportunity for the people of Kilifi to structurally improve their quality of life and position in the world.
With this in mind, the Kilifi Moringa Foundation was established. The mission statement of the Foundation is:
"To help improve the standard of living of the people of Kenya, particularly, but not exclusively, in the coastal region. The Foundation tries to accomplish this goal by supporting sustainable agricultural projects, promoting fair trade, supporting education and housing ."
Your intermediary between Kenya/Africa and the Netherlands
You want to do business in Kenya.
You want to go on safari in Kenya.
You want your family to come over from Kenya.
You want to do WATER & Sanitation community projects in your village.
We can advise and help you. We are your contact between Kenya/Africa and the Netherlands. We know the African way of working, which is different than the Dutch way. We create the translation between the cultures of Africa and Netherlands for you.
Every year we travel to Kenya (1-2 times). It is our second home. We have built a good network in Kenya as well as in The Netherlands. It is our strength to connect people and organisations together. Networking is our second nature and is something we always do, at any time. For our work, for the foundation www.pamoja-kenya.com and in private.
Contact : mvafrikaconsultancy16@gmail.com / www.mvafrikaconsultancy.com +31 (0)654658978
MV Afrika Consultancy takes care of your concerns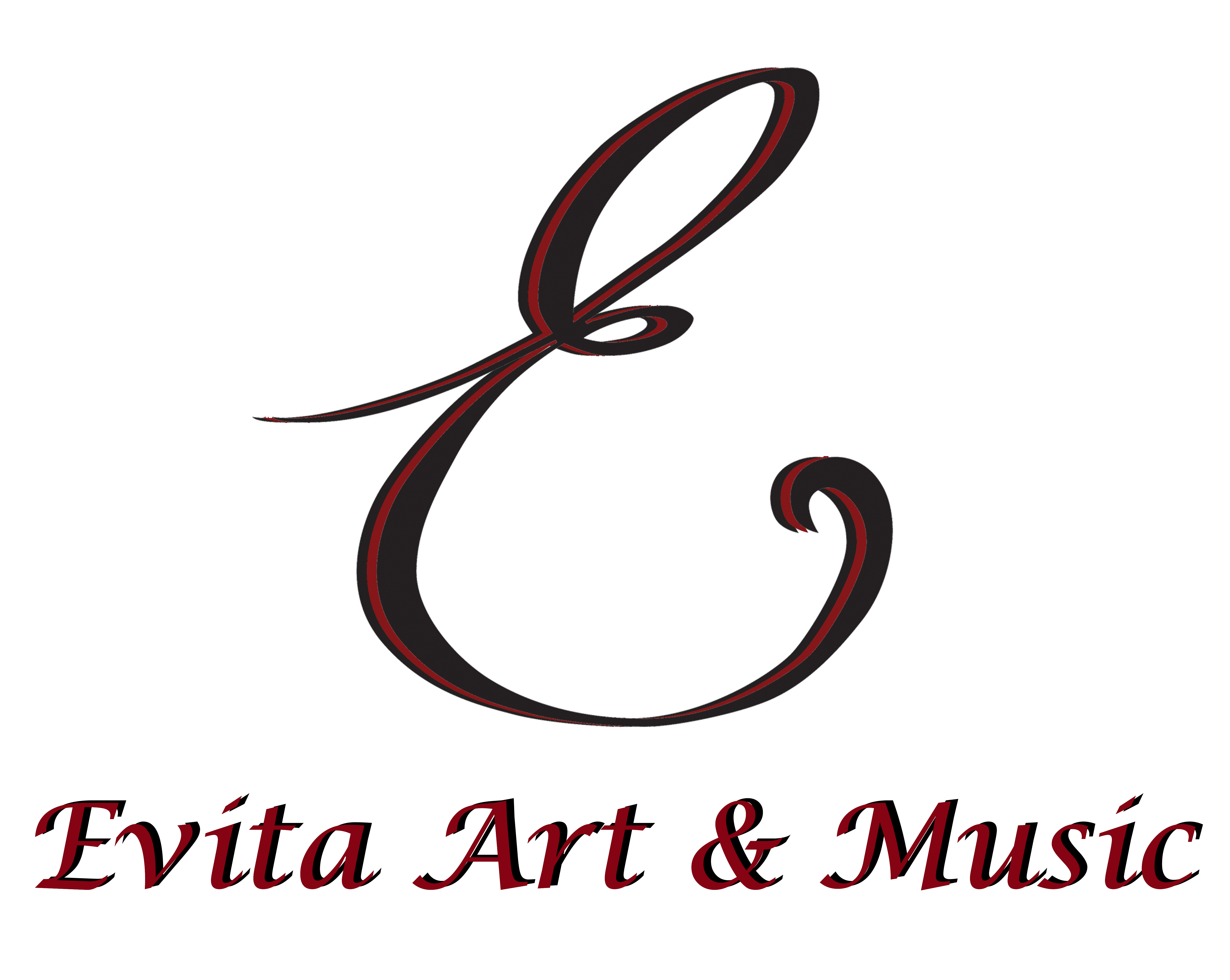 Evita Tjon A Tjen is remarkable woman with a beautiful voice and her paintings are very beautiful. Next to this she has an amazing energy.
Evita designed our logo and takes of our businesscards and flyers.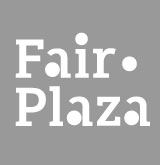 Fair Plaza wants to strive to a better existence in a cleaner world through selling products which are produced under fair employment and are sustainable.
Together with our enthusiastic exhibitors we search for the best economical, social and ecologic improvements for mankind, animal and nature. By selling products with a special story; together we stand strong, together we make the world a better place. Fair Trade, Corporate Social Responsibility entrepeneurship, bilological, local and recycling are central in this.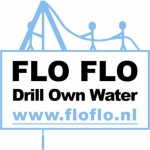 Stichting Holland Water Goes Africa was opgericht in september 2008, met als doel Afrika te ondersteunen bij het oplossen van hun waterprobleem. De eerste jaren van bestaan waren gericht op het testen van deze boormethode. Floris de Vos, voorzitter van deze stichting was in 2010 kris kras door Afrika gereden om de zelfontworpen boortoren te testen en had direct 2 goedlopende boorbedrijven opgericht met de lokale bevolking van Gambia en Kenia. Weer terug in Nederland wist Floris dat het allemaal veel simpeler kon en heeft toen samen met de Zeeuwse onderneming 't Hekkenhuis de FLOFLO doe-het-zelf boortoren ontwikkeld. In de zomer van 2011 werden de eerste FLOFLO's geproduceerd in Terneuzen en direct verkocht. Op het kaartje van Afrika is te zien in hoeveel landen er inmiddels geboord wordt met de FLOFLO. Deze jonge no-nonsense stichting bewees dat ontwikkelingswerk wel degelijk anders kon! FLOFLO is ontworpen o.a. met de gedachten in actie te komen vóór dat er rampen plaats vinden. Door efficiënt met het geld om te gaan en de bevolking zelf te laten werken en leren, kunnen de ontwikkelingslanden zichzelf redden. Wij geloven dat je met het oplossen van het waterprobleem, ook economische, sociale en medische problemen kunt verhelpen, door het probleem bij de basis aan te pakken. Water is de basis van ons leven!
We are a Safari Tour Operator in Kenya. The mission of Oranje Safari is to provide the guest with a special safari and excursion. We try to organize our safari's (=travelling in Swahili) so, that everybody gets what he/she wants.
Because of our many years experience in tourism with our team, we guarantee you an unforgettable Kenya experience.