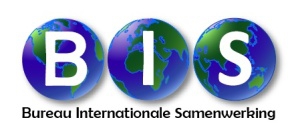 BIS – Bureau Internationale Samenwerking
The Mission of BIS is to help private initiatives with development to a small but good functionable foundation. BIS supports our foundation with fundraising.

Jos Fluitsma Tekst en Concept
Making difficult text easy. This is what I like to do.. Good communication is an art itself. The more easier we speak the more easier we write, the bigger the chance to understand each other. Do problems develop? Do people object against a conclusion? That is not because of the action to the conclusion. But the way how people communicate.

SocialLane
Sociallane is an involved online marketingburo located in The Hague, who helps, on a low boundarie, the MKB making a website but also gives companies SEO advise and where companies can ask about social media.

MV Afrika Consultancy
MV Afrika Consultancy is Your intermediary between Kenya/Africa and the Netherlands
You want to do business in Kenya.
You want to go on safari in Kenya.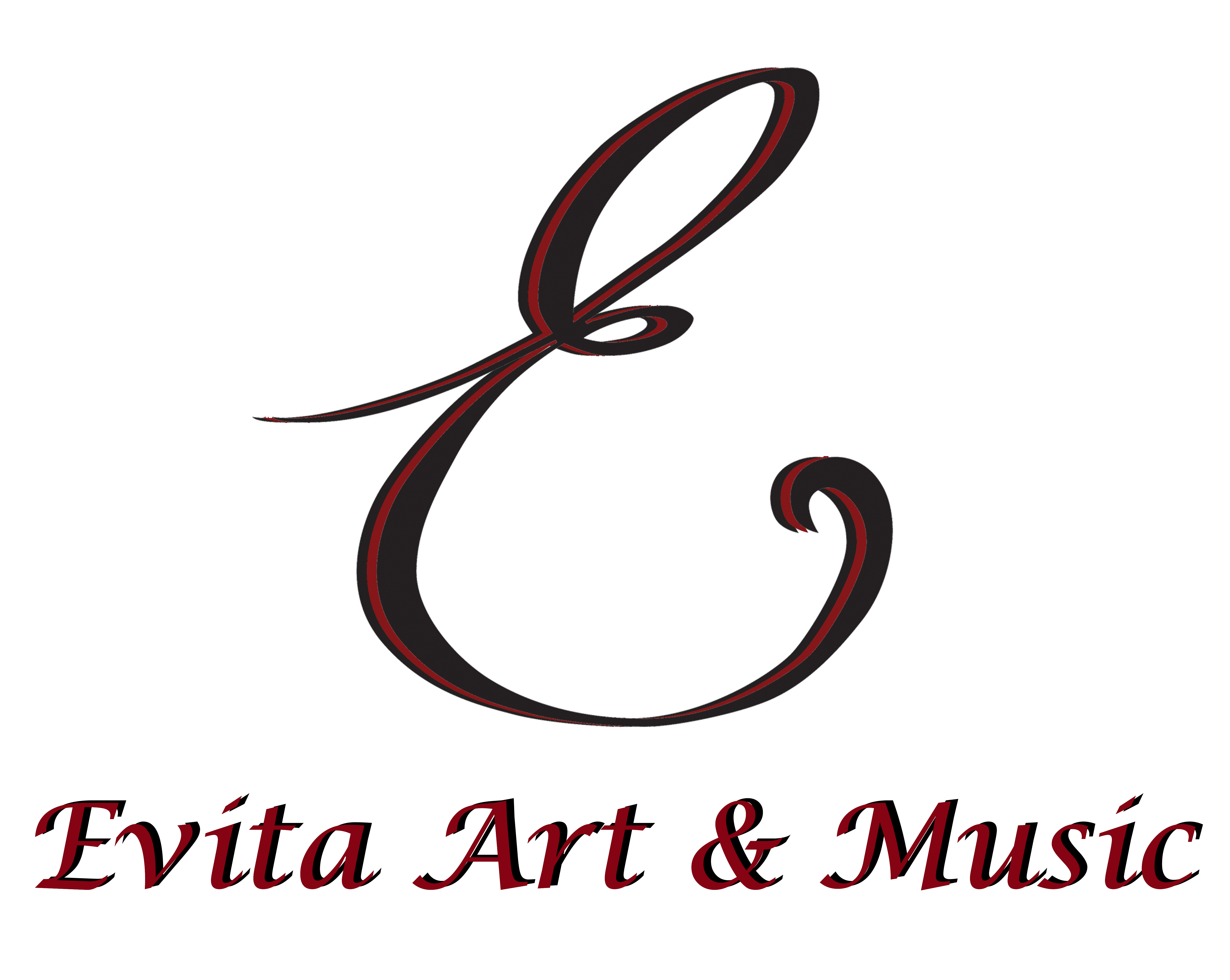 Evita Art & Music
Evita Tjon A Tjen is remarkable woman with a beautiful voice and her paintings are very beautiful. Next to this she has an amazing energy.
Evita designed our logo and takes of our businesscards and flyers.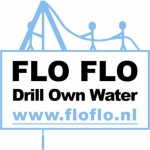 FloFlo
Holland Water Goes Africa Foundation was established in September 2008 with the aim of supporting Africa in solving their water problems. The first years of existence were focused on testing this drilling method. Floris de Vos, chairman of this foundation, had criss-crossed Africa in 2010 to test the self-designed derrick and had immediately set up 2 successful drilling companies with the local population of The Gambia and Kenya.. Back in the Netherlands, Floris knew that it could all be done much simpler and then developed the FLOFLO do-it-yourself derrick together with the Zeeland company 't Hekkenhuis.
In the summer of 2011, the first FLOFLOs were produced in Terneuzen and sold immediately. The map of Africa shows how many countries are currently drilling with the FLOFLO. This young no-nonsense foundation proved that development work could indeed be done differently! FLOFLO has been designed, among other things, to take action before the disasters occur. By using the money efficiently and allowing the population to work and learn for themselves, developing countries can save themselves. We believe that solving the water problem can also resolve economic, social and medical problems by tackling the problem at the base. Water is the basis of our lives!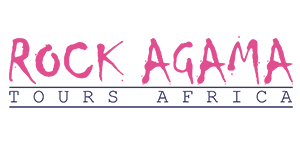 Rock Agama Safaris
http://rockagamatours.com/